Easy Linux alternative to Windows Server
Join Windows® clients to the domain and manage them transparently. No disruption to your users, no user or device CALs.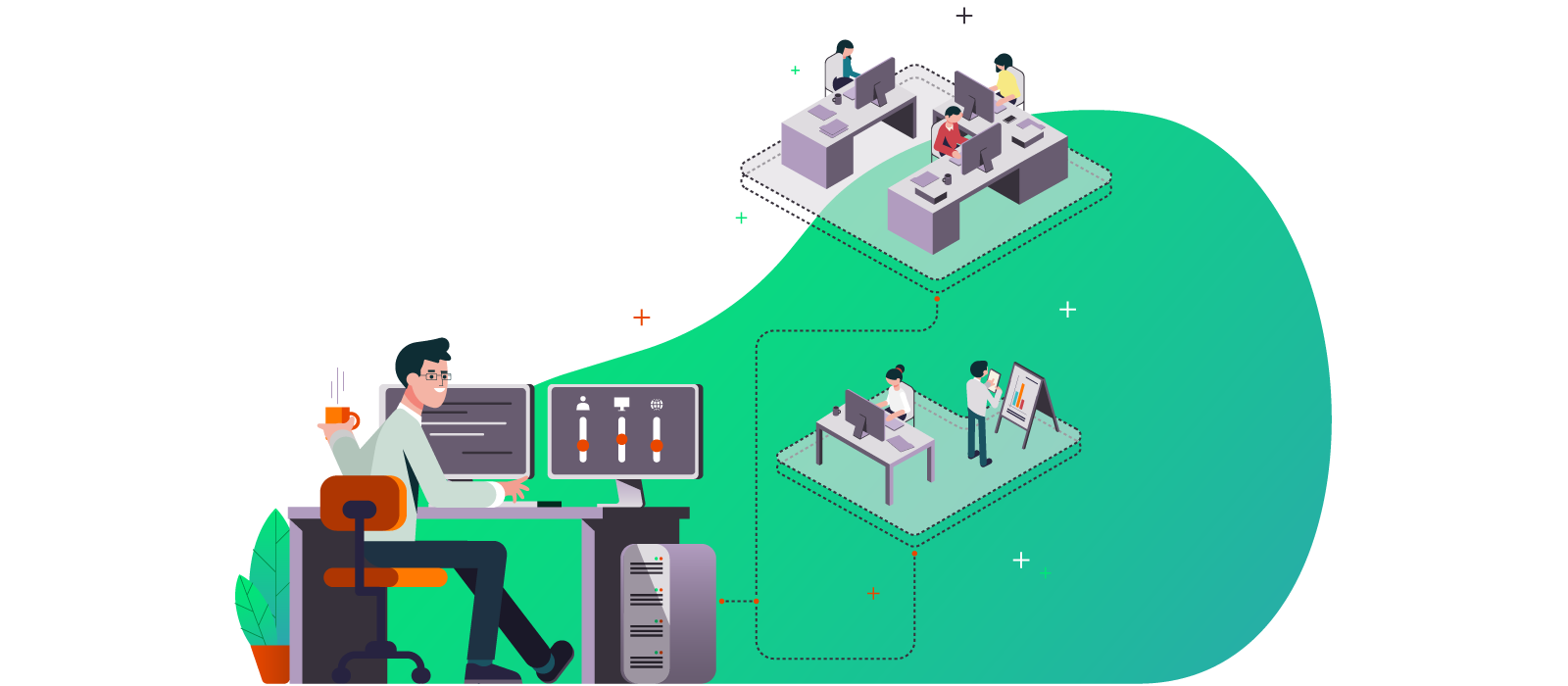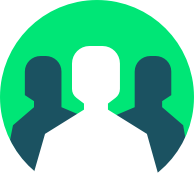 Domain & Directory Server
Native compatibility with Microsoft Active Directory®, causing no disruption to your users. Inexpensive, doesn't require CALs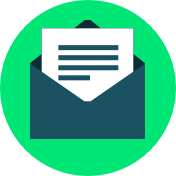 Mail server
Comes with industry-standard SMTP and POP3/IMAP mail server built upon the most established technologies and protocols.
Gateway & Infrastructure
Guarantees reliable and secure Internet access and helps to manage all the basic network infrastructure services.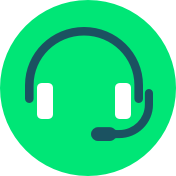 Updates & Support
Receive software updates until the EOL-date of each version and get support when needed.
Zentyal 7.0 released!
Based on Ubuntu 20.04 LTS
Domain & Directory Server
Native compatibility with MS Active Directory
Mail Server
Gateway & Infrastructure Server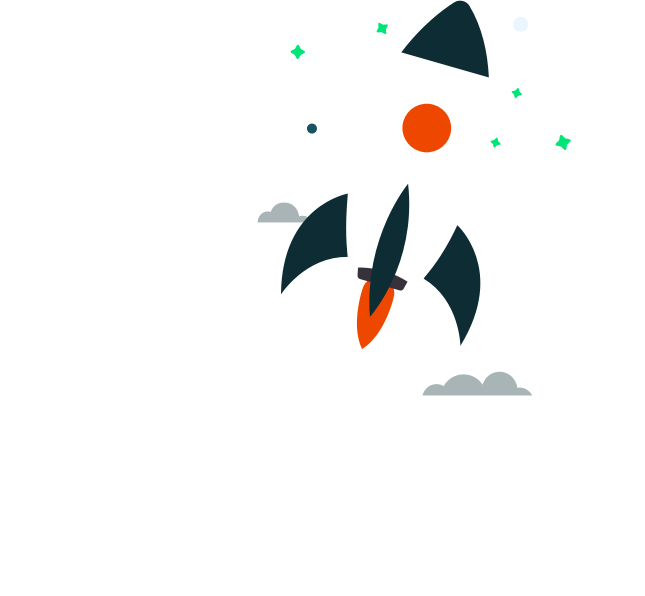 "Office server for 200 municipalities. Essential to offer remote work option during the COVID-19 pandemic."
Rafael Alonso, Head of ICT, Provincial Council of Toledo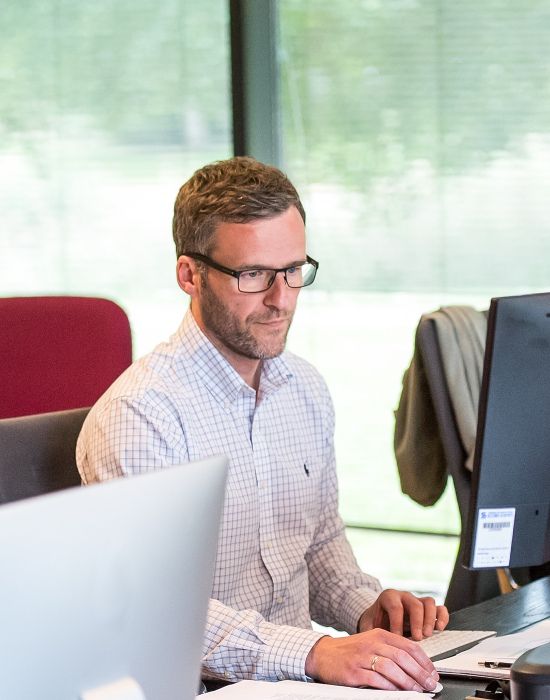 Resources
Zentyal is easy to use and we also provide all the necessary resources to get you started.
Free on-line course
Introduction to Zentyal
This course offers a brief introduction to Zentyal Server, helping to understand the context and the goals of the project as well as to carry out the installation and take the first steps with the system.