Training and certification
Become a Zentyal expert
The official book and on-line courses cover all the Zentyal Server functionality, helping you to correctly configure and manage your deployment. The ZeCA certification exam validates your knowledge and skills in Zentyal.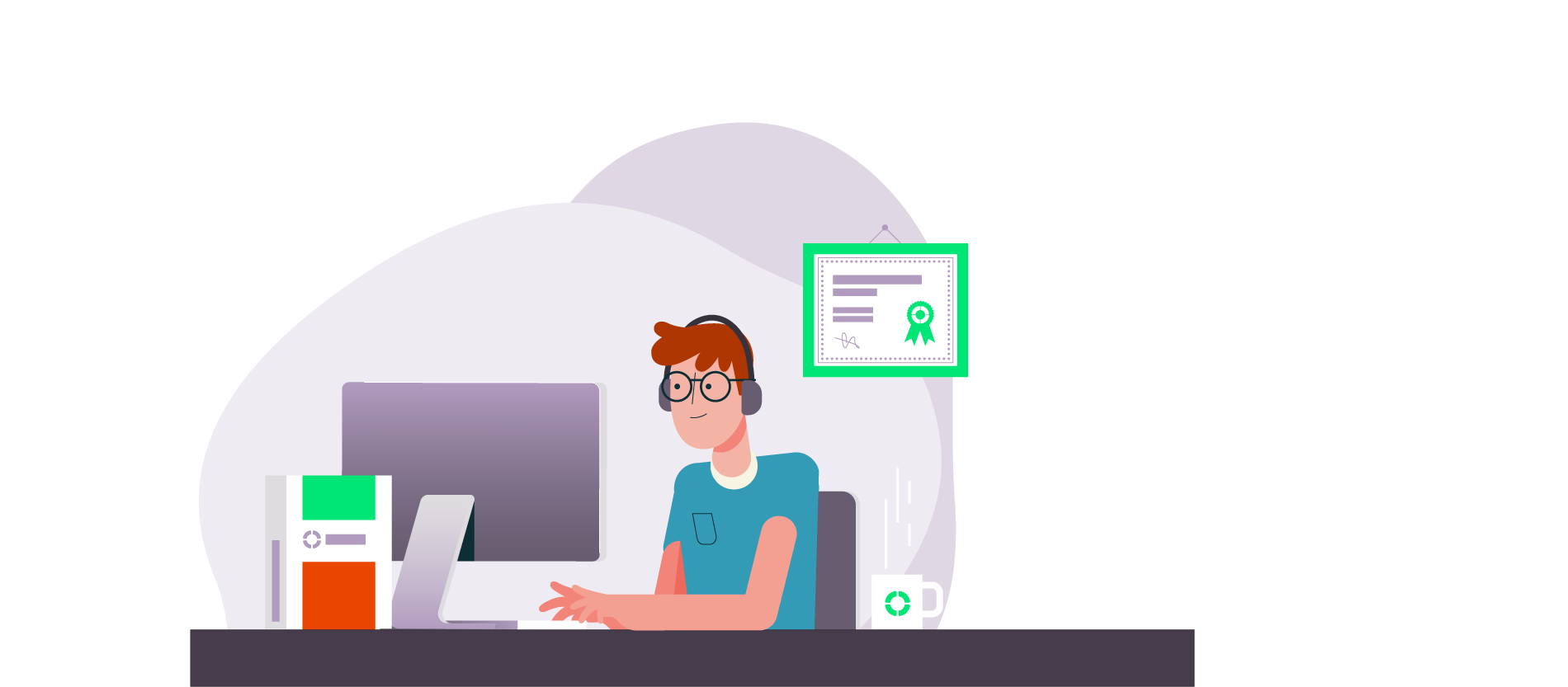 The official book
Zentyal for Network Administrators-book, covers all relevant aspects of configuring and managing Zentyal Server, together with best practices and large number of practical exercises. See a sample chapter on "Virtual Private Network (VPN) service with OpenVPN".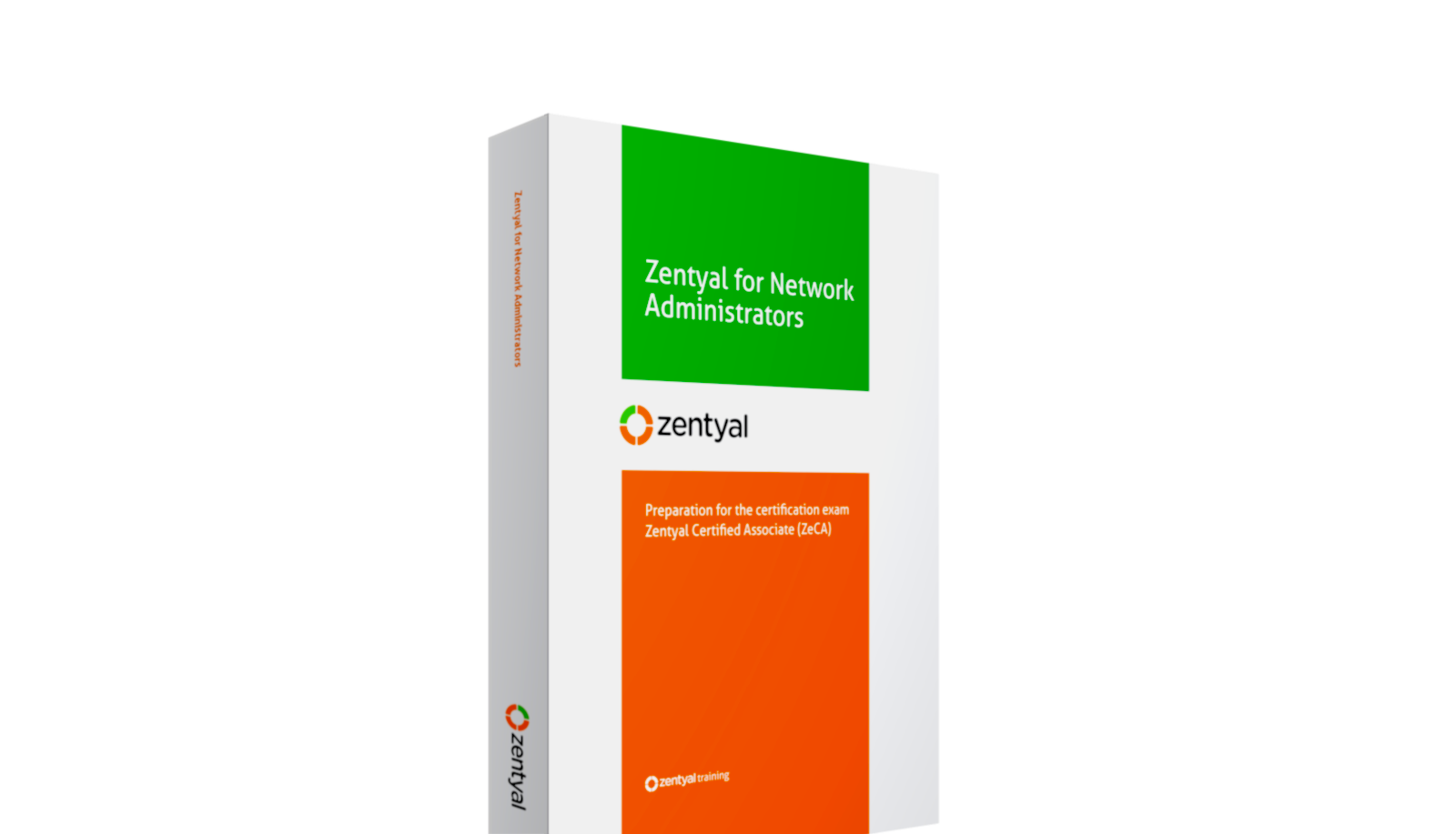 On-line
Courses
We offer five on-line courses, each focused on a specific set of Zentyal Server functionality. Take the courses covering only the functionality you are interested in or get the bundle that includes all the courses and the certification exam.
Get started with a free introductory course!
Medium level courses
Training pack with a 30% discount
Certification Exam
The Zentyal Certified Associate (ZeCA) certification exam is aimed at system administrators and network technicians that manage Zentyal Server deployments and want to validate their knowledge with vendor-certified exam.
Location

Online

Experience needed

Medium

Estimated duration

60 minutes

Price

119€