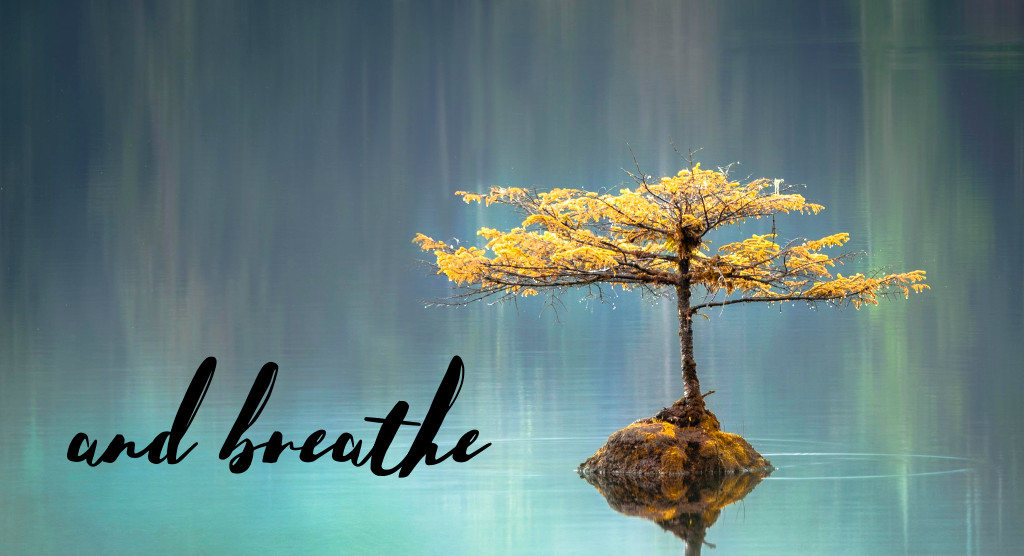 We are experiencing a very unusual situation due to coronavirus. We wish speedy recovery to those who are sick and strength to everybody to face the upcoming challenges.
We do not claim to be experts in health issues. In this regard, we strongly recommend taking into account the recommendations of local, national and international health authorities to minimize the effects of this pandemic on everyone's lives.
However, we understand that the outbreak can impact in many ways companies and how we are used to work. In this sense, we want to confirm that Zentyal Team is working remotely and we continue to provide our support and services normally:
We continue to respond to your inquiries through our website and email.
We also continue to provide support on a regular basis through our Support Portal.
In order for your servers (Zentyal or not) to continue to function normally at all times, we recommend the following:
Make sure you can remotely access your servers if necessary.
Make sure that there are at least two people in your organization who know what servers you have deployed and what for. The optimum would be to have the entire network of the organization documented and the documentation shared with your team and management.
Make sure that in your organization there are at least two people who have access to the servers if necessary. Make sure they have the contact information of your IT providers, manufacturers and access to the corresponding Support Portals.
If you have any doubt or question, do not hesitate to contact us.