Zentyal Server Development Edition
Zentyal Server Development Edition is aimed at organizations with in-house experience and skills to install, configure and maintain the Zentyal deployment by themselves.
Download Zentyal Development Edition
Or install directly on top of Ubuntu Server or Desktop.
Interested in evaluating the fully-featured, commercially supported Zentyal Server? Request a free 45-day Trial.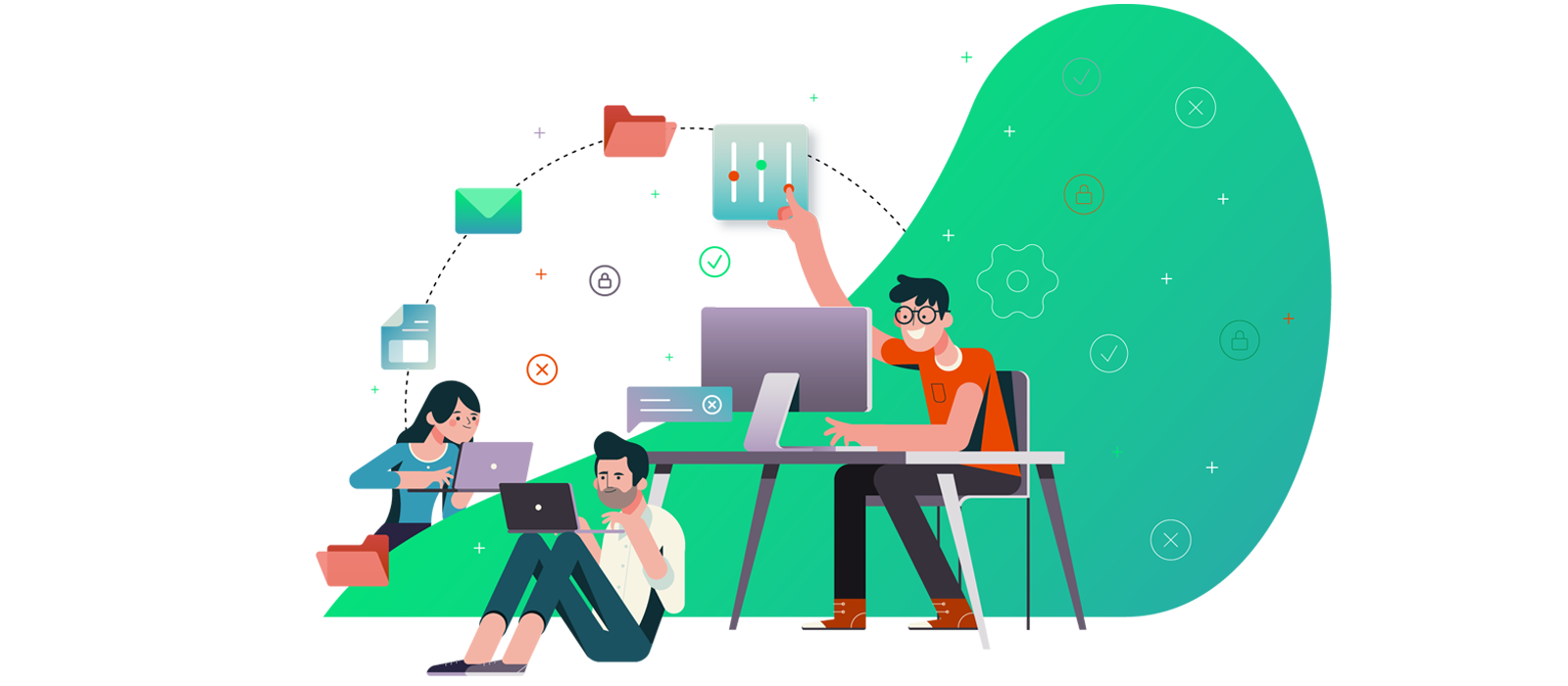 Full feature list
Latest release: Zentyal 7.0
based on Ubuntu Server 20.04 LTS
Directory & Domain

Central domain and directory management
Users, Security groups, Distribution lists, Contacts
Multiple Organization Units (OUs), Group Policy Objects (GPOs)
NETLOGON scripts, Roaming profiles
Single Sign-On (SSO) authentication
Supported OS: Windows® XP/Vista/7/8/10
File sharing in Windows® environments (CIFS)
Users and Groups access and modification permissions (ACLs)
Integrated software: Samba

Mail

Supported protocols: SMTP, POP3, IMAP, CalDAV, CardDAV, SIEVE
Supported clients: Mozilla Thunderbird®
Webmail
Synchronization to mobile devices via ActiveSync
Multiple virtual mail domains
Single Sign-On (SSO) authentication
Management via Zentyal or Microsoft ® Active Directory
Antivirus & Mail filter
Integrated software: Postfix, Dovecot, Fetchmail, Sieve, SOGo, SOGo ActiveSync, Amavis, ClamAV, SpamAssasin

Gateway

Network configuration
Routing
Gateway
Firewall
Network authentication service (RADIUS)
FreeRADIUS
HTTP Proxy
IDS/IPS
Integrated software: Iproute2, Netfilter, Squid, Suricata, FreeRADIUS

Infrastructure

DHCP and DNS server
NTP server
Certification Authority (CA)
Virtualization Manager
Virtual Private Networks (VPNs)
Instant Messaging (IM) service
Libvirt/KVM, Duplicity
FTP Server
Integrated software: BIND, ISC DHCP Software, ntpd, OpenSSL, OpenVPN, ejabbered, vsftpd, Libreswan

Support & Updates

Advice and support for Development Edition is provided by community and development team members via Forum and GitHub

If you need official technical support, do evaluate the Perpetual License and Support Subscription
Download Zentyal Development Edition
Or install directly on top of Ubuntu Server or Desktop.
Contribute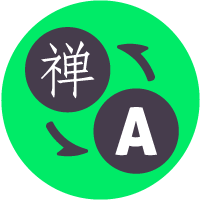 Join the translation team and help to translate Zentyal Server to your own language!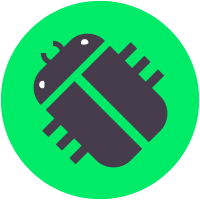 Did you find a bug? Report the issue through the bug tracker and help to fix it.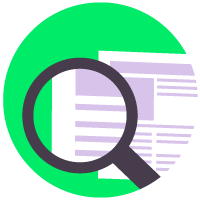 Missing a feature? See the development documentation and help to develop it!
Community resources
Highlighted Community How-tos see all
Release announcements and changelogs
When to use
Zentyal Development Edition IS ONLY recommended when:
You are sure that official support will never be needed.
Your organization has enough resources and skills to maintain the deployment, build the necessary testing environments and to carry out troubleshooting, bugfixing tasks and frequent version upgrades.
The usage of commercially supported software is not mandatory at your organization.
Your deployment is not critical and downtime is not an issue.
In any other case, evaluate using the commercial edition instead.
For further info check main differences between the two editions and if you have any questions, we are happy to answer them.